I have a new set of Free Round Paint Brush Strokes for you to download for free! These round paint brush strokes can be used to texture and noise to your art & designs. They are saved as JPEG and as individual PNG textures with transparent backgrounds, which are also compatible with other image editing software.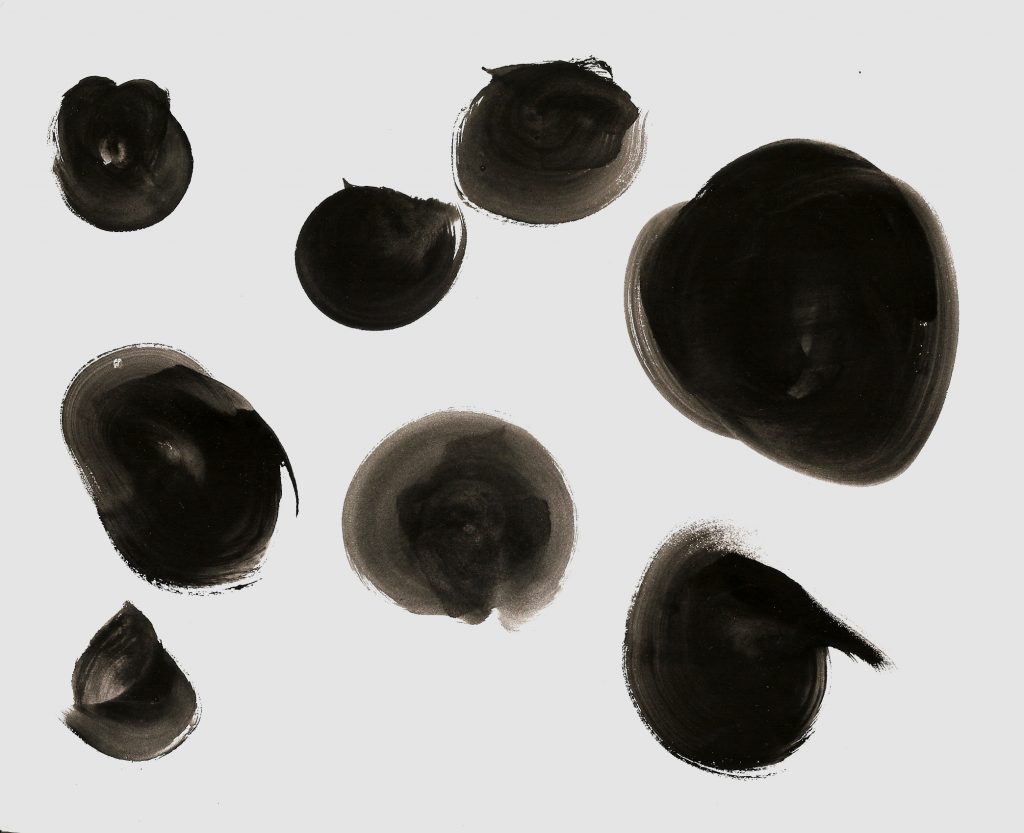 Download The Free Textures
Download this free pack of round paint brush strokes. Feel free to use these how ever you like just point people back here if you want to share.  Thank you for your help spreading the word.